Over 50 Years Of Visionary Development

SJG Properties has been an innovator in Washington area real estate development and management since 1965.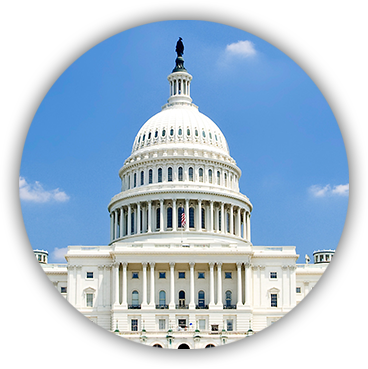 Distinctive Vision
SJG's leading-edge vision of pedestrian-oriented communities within the Washington, DC area has resulted in an impressive portfolio of high-quality properties and high-profile tenants.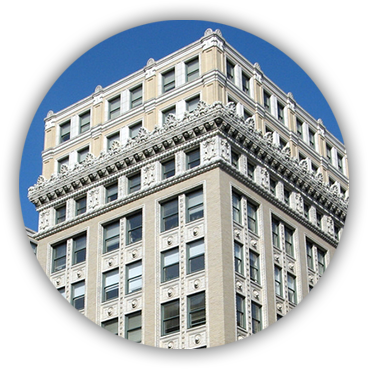 Eye For Detail
A boutique local firm with an unmatched reputation for meticulous craftsmanship and impeccable service, SJG takes a holistic, hands-on approach to each of its properties.