Leadership
SJG's principals are intricately involved in every detail of their properties.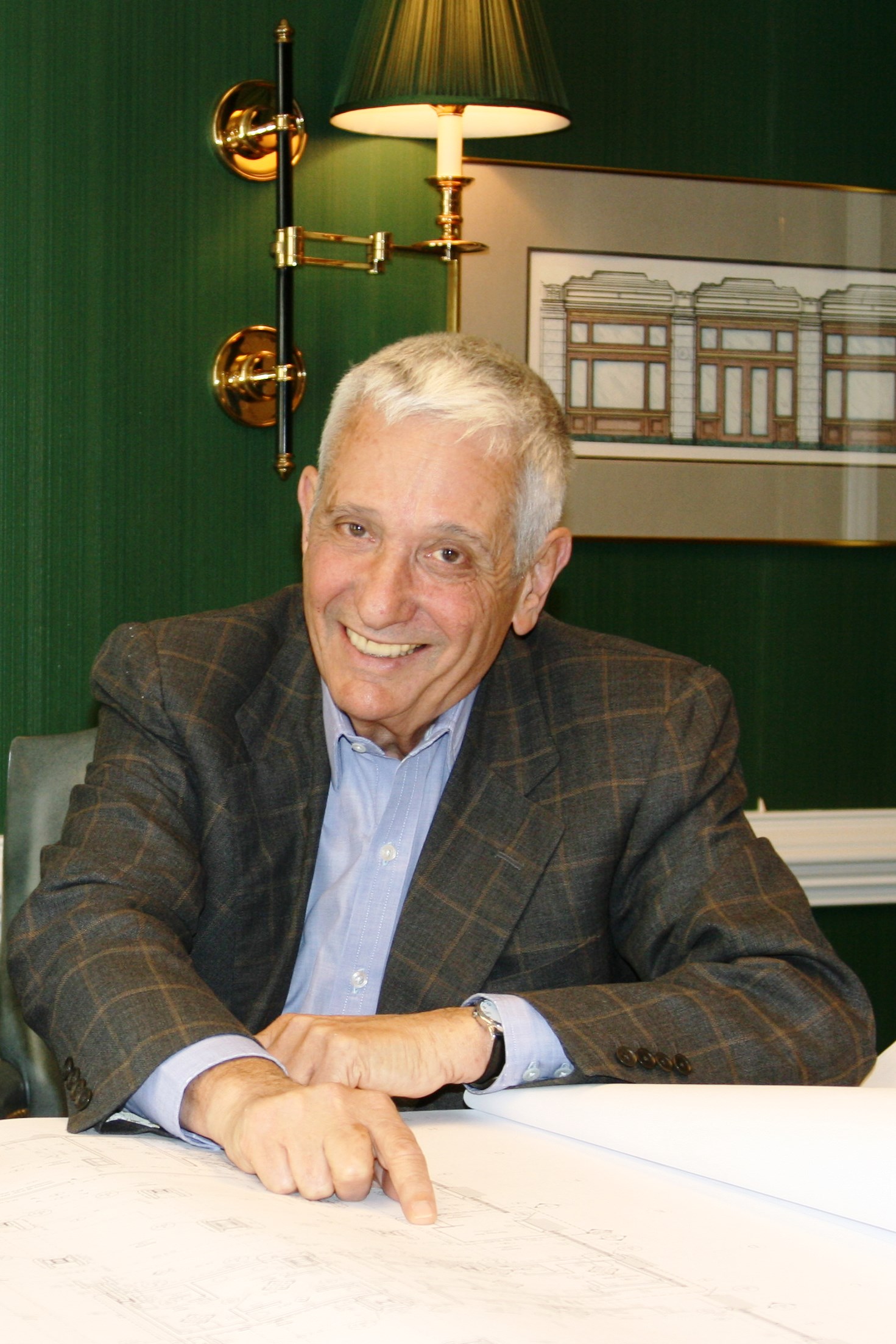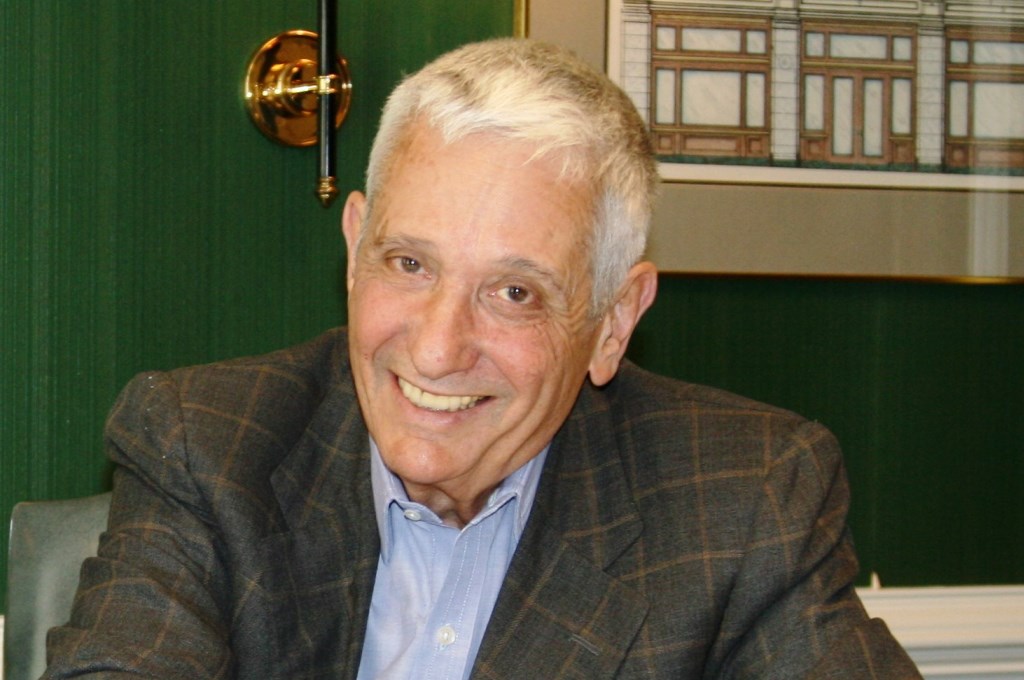 S. Jon Gerstenfeld
For over 40 years, Jon Gerstenfeld has steered SJG with a flair for fully integrating properties into the communities in which they stand. A native Washingtonian, Jon feels a strong affinity for the city in which he calls home. Beginning his career in the Dupont Circle area, he began redeveloping small- and medium-sized properties with excellence and style.
Over the years, Jon has helped put his distinctive mark on such properties as: The Woodward Building, The Southern Building, the The Worland at 2828 Wisconsin Avenue, the 240-unit Plaza at Battery Hill in Alexandria, Virginia, and the redevelopment of the Lighthouse for the Blind Property, creating one condominium building and one apartment building with a total of 130 units.