Leadership
SJG's leadership is intricately involved in every detail of their properties.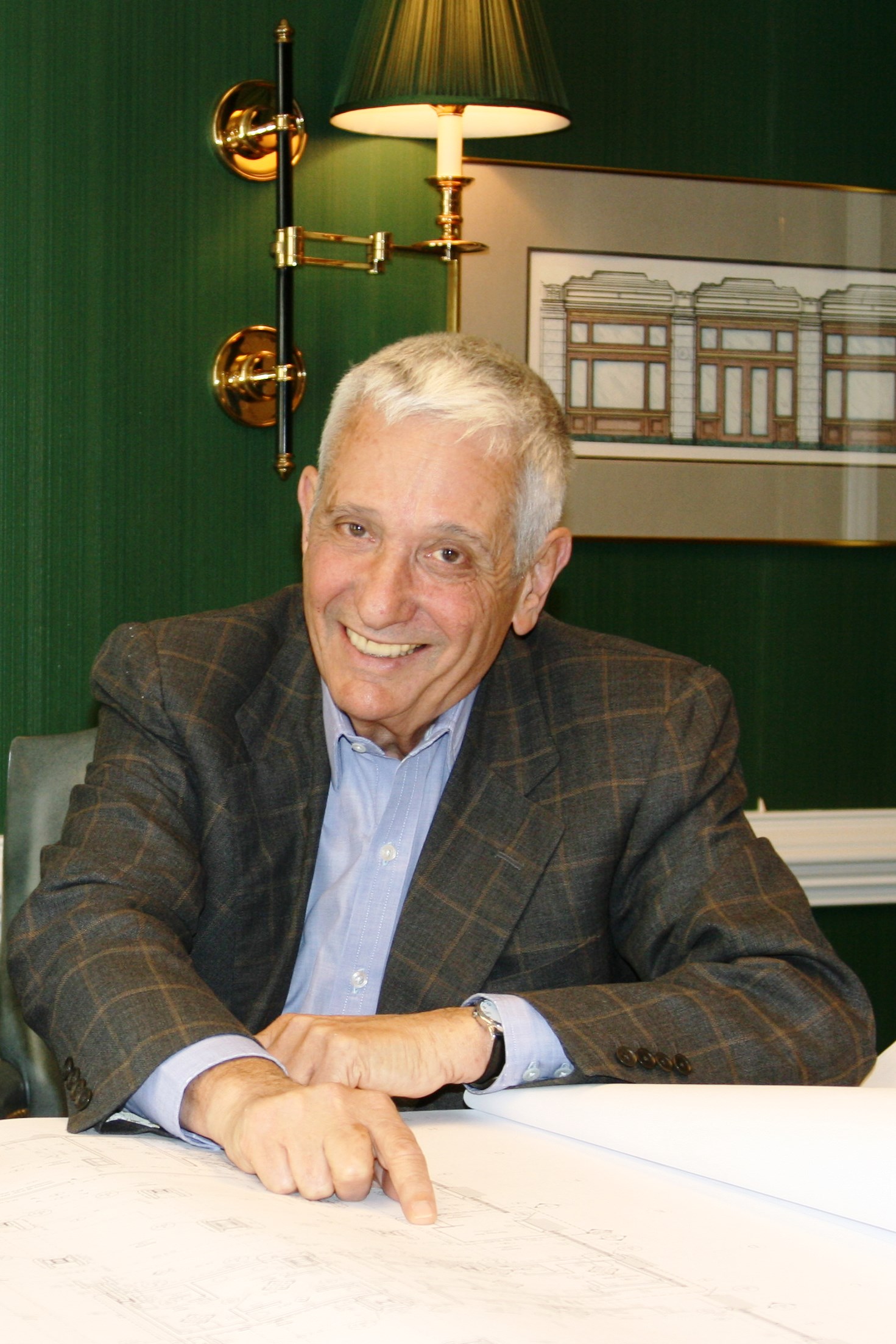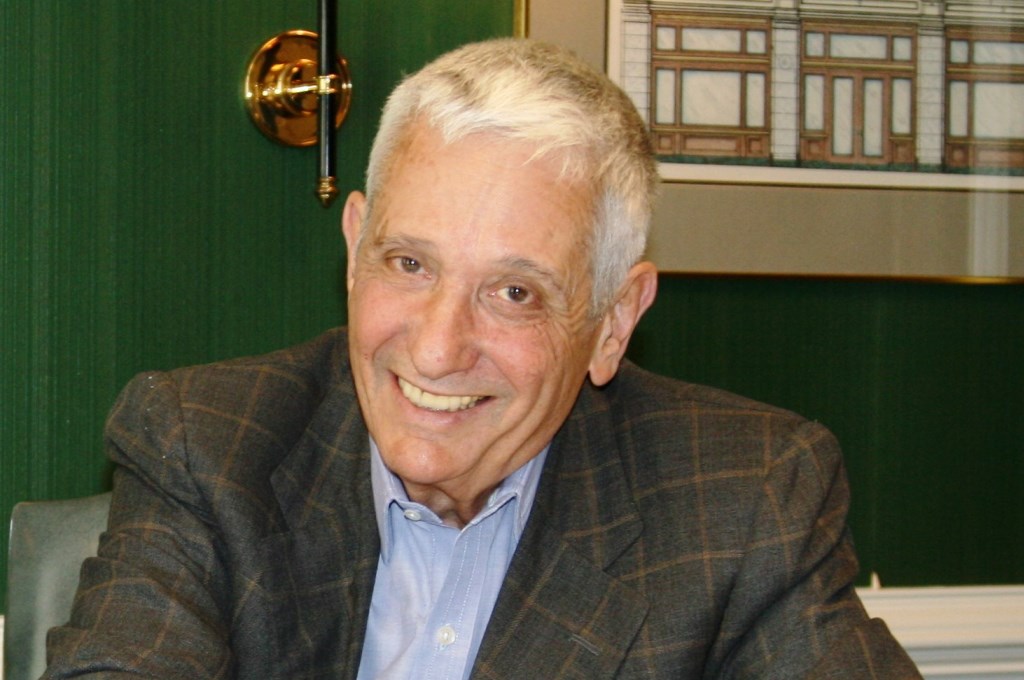 S. Jon Gerstenfeld
A native Washingtonian, Jon feels a strong affinity for the city in which he calls home. Beginning his career in the Dupont Circle area, he began redeveloping small- and medium-sized properties with excellence and style.
Over the years, Jon helped put his distinctive mark on such properties as: The Woodward Building, The Southern Building, the The Worland at 2828 Wisconsin Avenue, the 240-unit Plaza at Battery Hill in Alexandria, Virginia, and the redevelopment of the Lighthouse for the Blind Property. Though the stewardship of the company is now in the hands of his daughter, Jon can still often be found at the office offering both wisdom and guidance.