Leadership
SJG's leadership is intricately involved in every detail of their properties.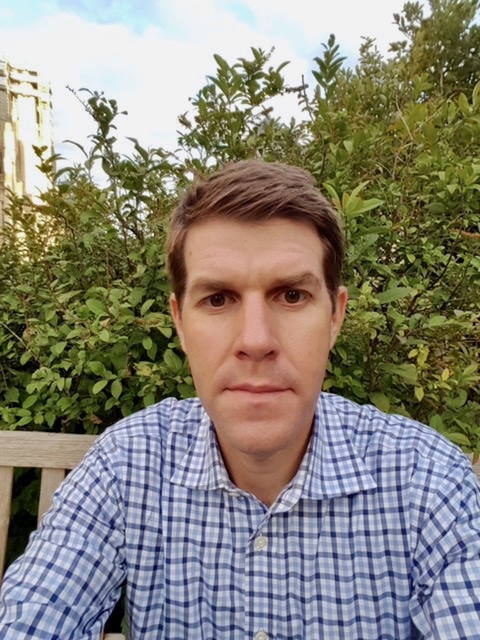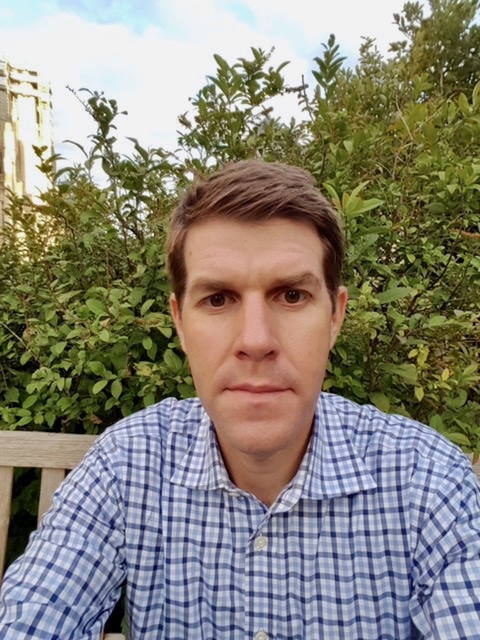 Chief Operating Officer
Ted Brownfield
Mr. Brownfield joined SJG Properties in 2005 where he worked with the Mrs. Wiltshire to establish the residential property management business at SJG Properties. Since that time his role has grown to include all aspects of the firms operations.  Mr. Brownfield received his undergraduate degree from The University of Wisconsin- Madison and is a Licensed CPM with the Institute of Real Estate Management and holds the Certified Apartment Portfolio Supervisor (CAPS) designation from NAA.
Mr. Brownfield is active within many industry groups having served on the AOBA Executive Council and the IREM Technology Board. When not working, Mr. Brownfield loves to spend time with his family and enjoys cycling, hiking and camping.